Hot Cheap Mini Excavator For Sale Hydraulic Crawler Digger
Product Detail
Product Tags
Committed to the production of construction machinery pin, the main parts used in the excavator are the connecting pin between the back end of the boom and the platform, the connecting pin between the platform and the cylinder, the connecting pin between the middle end of the boom and the cylinder, the connecting pin between the upper ear plate and the cylinder, etc, the application parts are shown below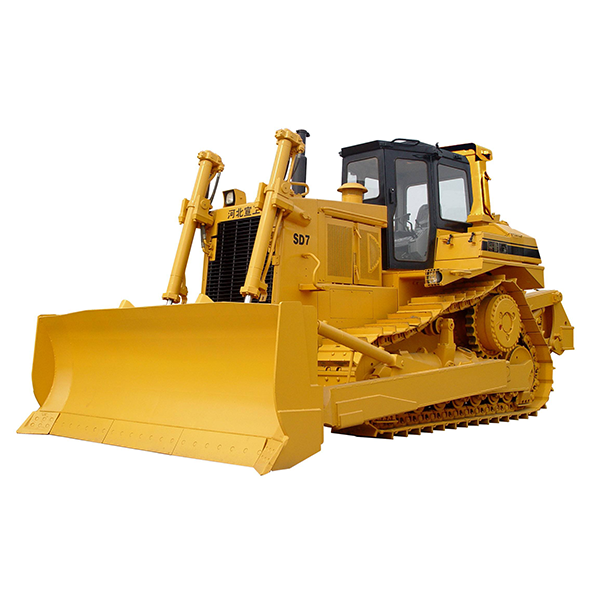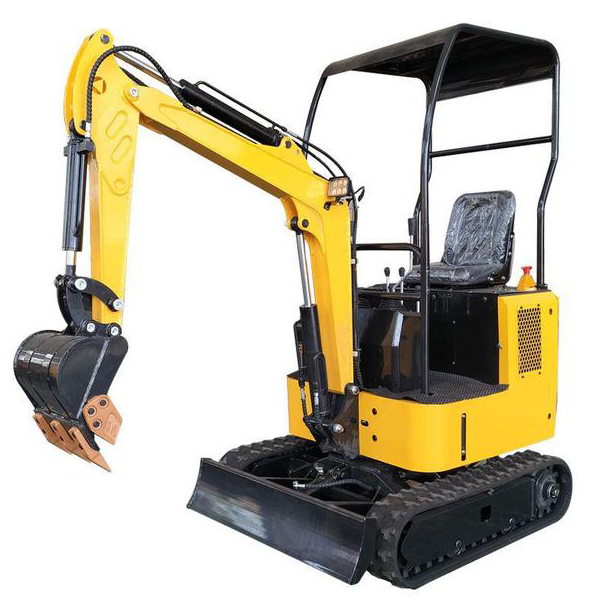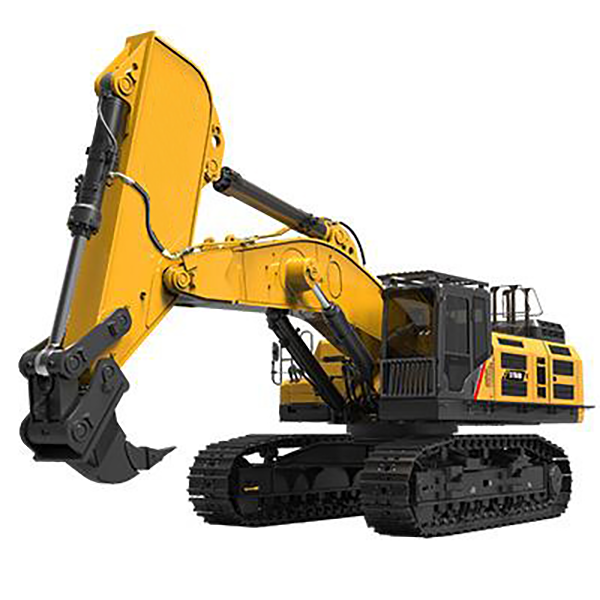 Product specifications and technical requirements (excerpt) refer to the following table, can also meet the customer non-standard customization.
Material

Diameter range
/mm

length range /mm 

Tempering requirement

Induction hardening requirement

Mechanical Property

Hardness

Surface hardness

Layer depth

Tensile Strength
бb

Yield Strength
бs

N/mm2

N/mm2

HB

HRC

mm

45

45-185

103-1373

≥690

≥490

201-269

49-59

2 

above

40Cr

45-155

118-1288

≥930

≥785

235-280

52-60

3-5

42CrMo

45-160

128-1325

≥980

≥830

248-293

52-60

3-5

Remark

:

The tempering requirements are mechanical properties or hardness, which can not be met at the same time

.
According to the special requirements of customers, the current surface treatment methods are:
1.Hard chrome plating,NSS method in ISO 9227 (GB/T 10125) is adopted to meet the requirements of 72 hours salt spray test.
2.Zinc plating, yellow zinc salt spray test requirements≥96 hours in accordance with ATM B633 standard.
3.MAGNI 565 treatment,salt spray test reach 480 hours.
We are committed to intelligent automatic production lines, welding robot production lines, laser cutting machines, implementing digital lean management models, mastering core innovation technologies, and with multiple invention patents and practical program model patents to ensure that the level of technical capabilities is always at the forefront of the industry at the forefront of the industry.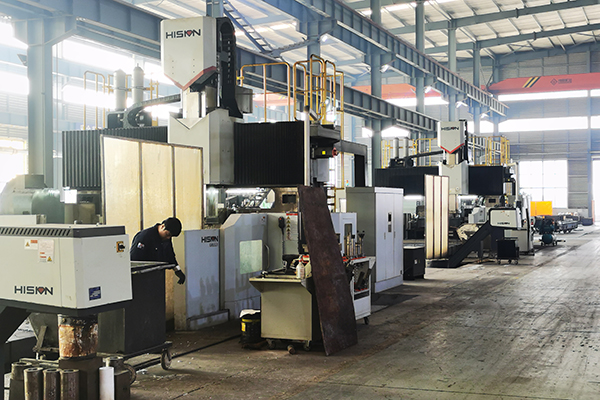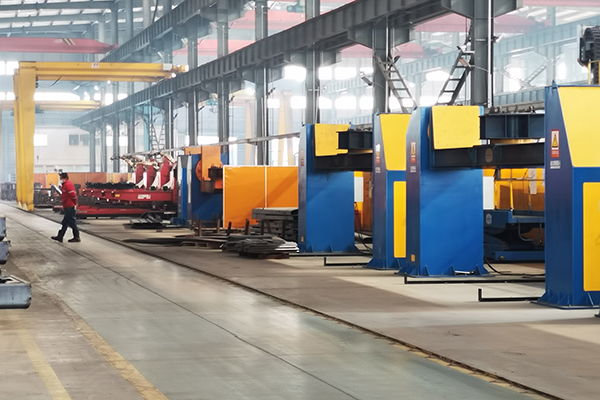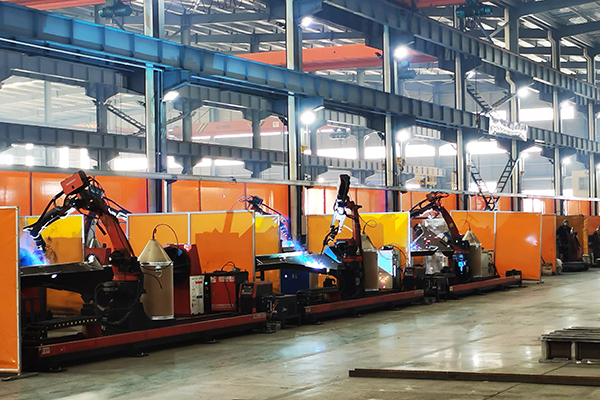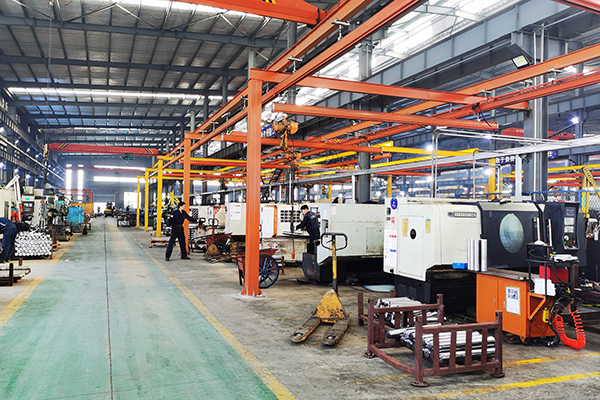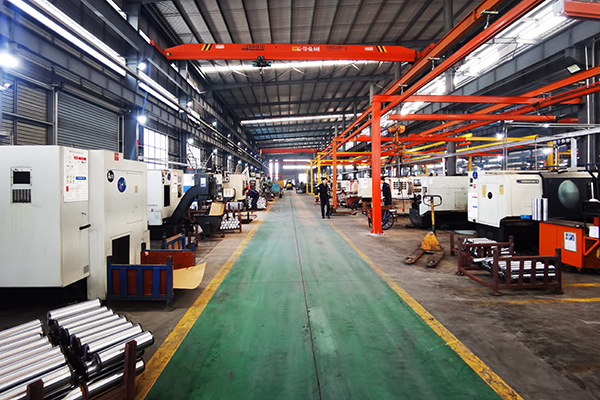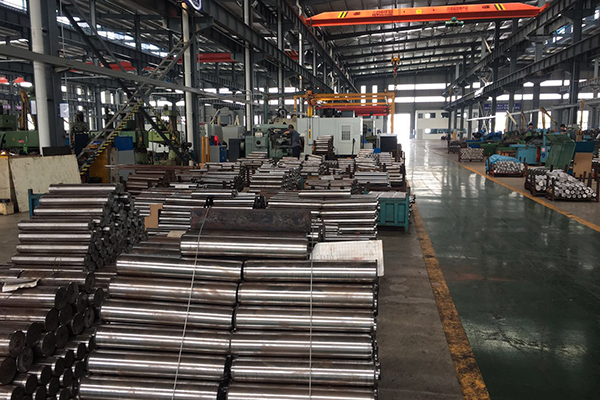 ---
---
Write your message here and send it to us