Locating pin in Hot compact excavator hydraulic excavators
Product Detail
Product Tags
It is used for connecting parts of excavators in the field of construction machinery, this product is mainly used in the connecting between the platform and the oil cylinder.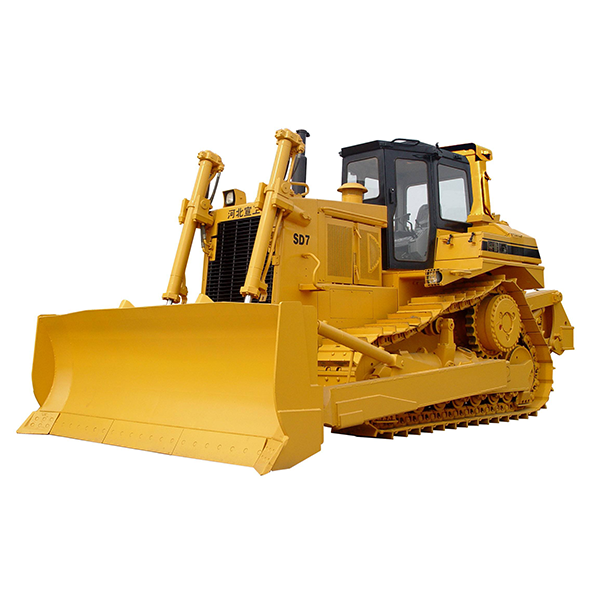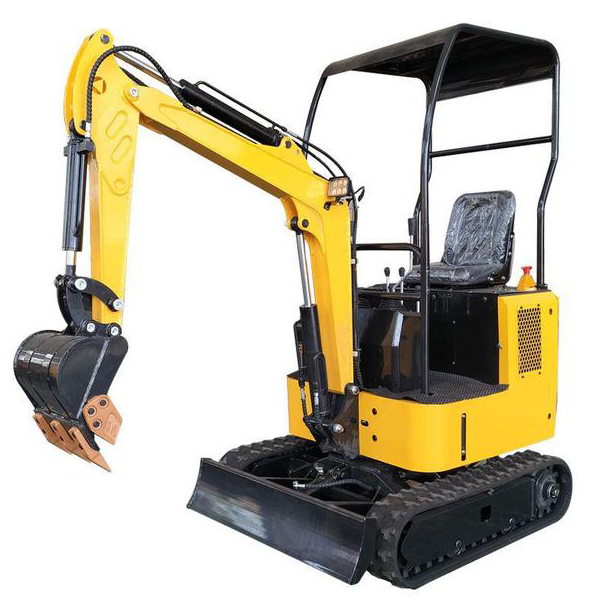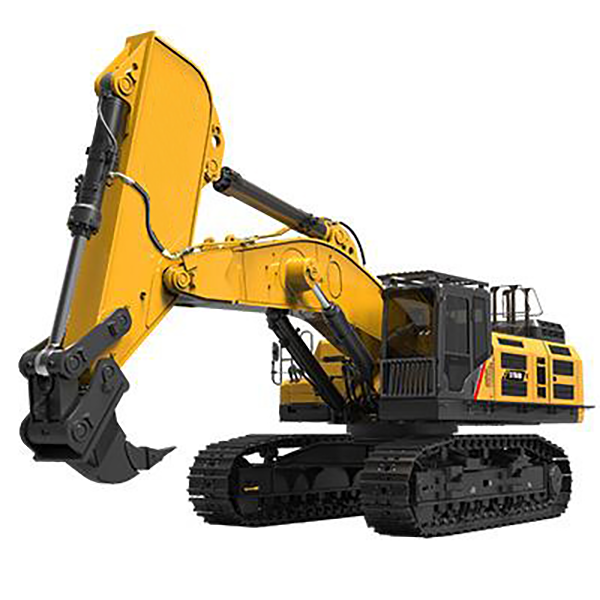 Product specifications and technical requirements (excerpt) refer to the following table, can also meet the customer non-standard customization.
Material

Diameter range
/mm 

length range /mm

Tempering requirement

Induction hardening requirement

Mechanical Property

Hardness

Surface hardness

Layer depth

Tensile Strength
бb

Yield Strength
бs

 

 

 

N/mm2

N/mm2

HB

HRC

mm

45

45-185

103-1373

≥690

≥490

201-269

49-59

2 

above

40Cr

45-155

118-1288

≥930

≥785

235-280

52-60

3-5

42CrMo

45-160

128-1325

≥980

≥830

248-293

52-60

3-5

Remark:The tempering requirements are mechanical properties or hardness, which can not be met at the same time

.
1. Craft
Advanced technology, smooth bearing surface, waterproof, dustproof not easy to rust, service life long.
2. Good Quality
Material, high hardness, wear resistance and contact fatigue strength, while the center also maintains good toughness, can bear high impact load.
3. Mute
Fine work, work with the coordination of machinery, greatly improve the efficiency of machinery, bearing noise is smaller.
L ANLI was founded in 1987, has become the most competitive enterprise with the highest potential in the domestic and foreign construction machinery industry. It has Hefei L ANLI
LANLI machinery Manufacturing Co., Ltd. LANLI is the professional construction machinery parts manufacturers, cooperating with Hitachi, Sumitomo, Volvo, JCB, XCMG, SDLG, Kangmingsi and other world-class customers, the main products are the pins, structural parts, etcs.LANLI will give you our best seivice and high quality products, common development with you is our ultimate target.
Through continuous improvement and circular innovation, blue power promotes and optimizes cleaner production and environmental protection technologies, continuously raises environmental protection standards, and optimizes environmental protection efficiency on the basis of resource recycling, recycling, energy conservation and consumption reduction, reduce the cost of environmental protection, realize the rational use of resources and harmless treatment, thus promoting economic and environmental benefits of win-win.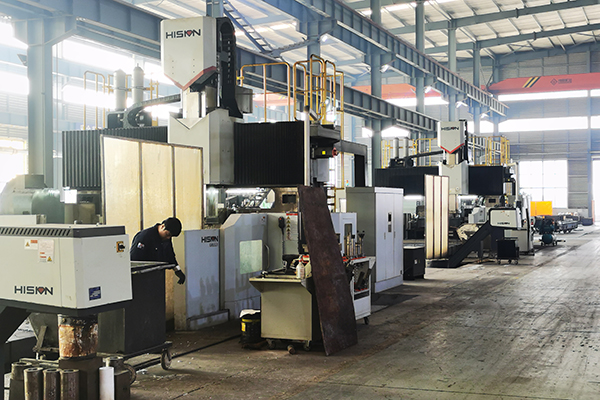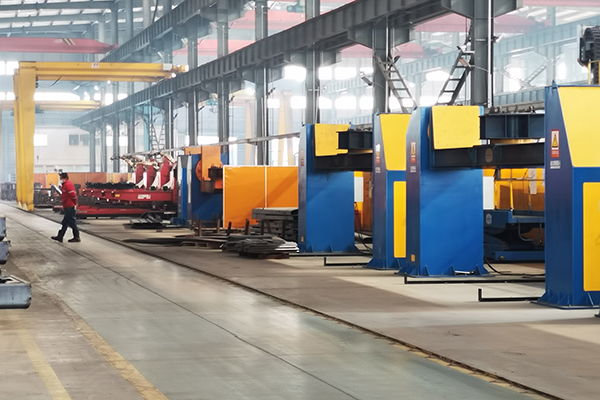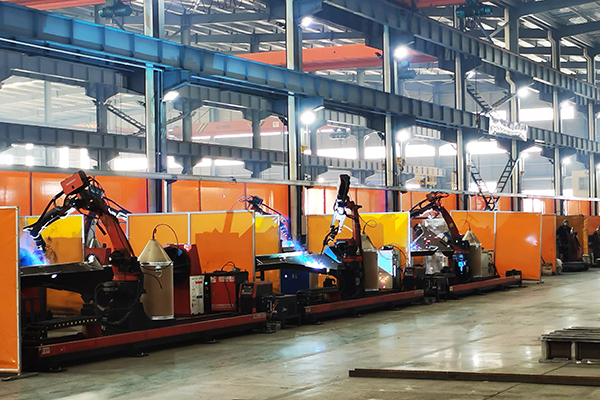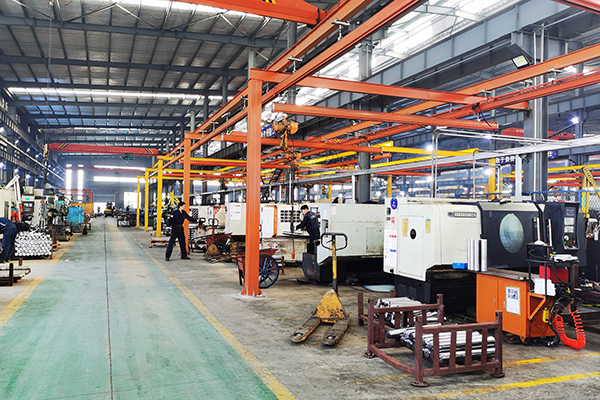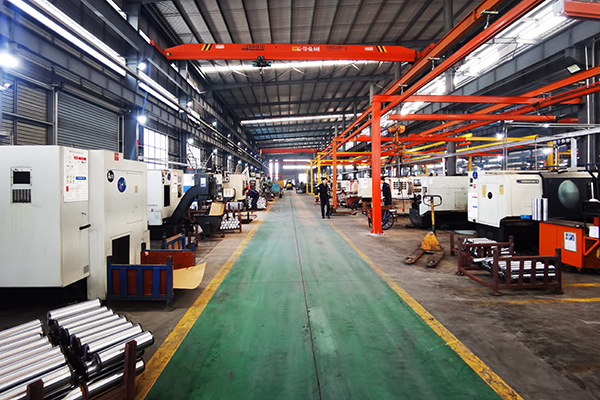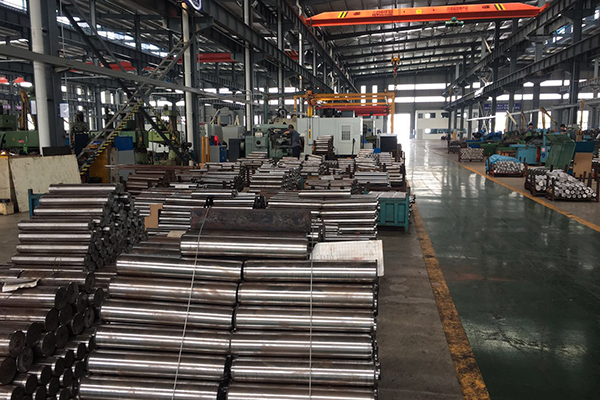 ---
---
Write your message here and send it to us